03 May

Ideas Home & Garden
RAY- INNOVATIVE MURANO GLASS LAMP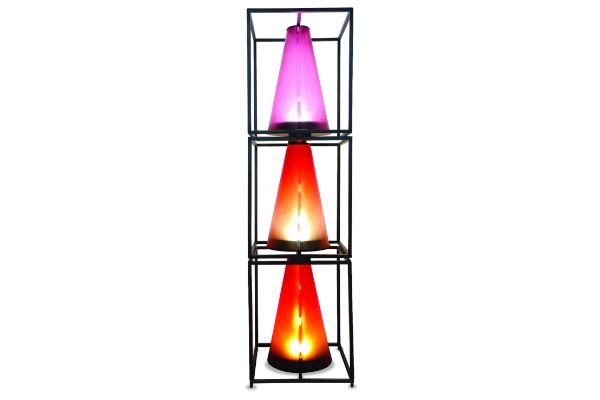 Made in collaboration with product designer Terence Coton, RAY is an innovative lamp made of precious Murano Glass and encased in a protective metal box.
The lantern can be used, as a table lamp or as a floor lamp, combining the modules with a magnetic system, making them a new object.
Inspired by a lampshade, the cone creates a play of lights and colors and is opaque with a vertical and transparent cut that reveals the underlying light that takes on the color of the glass.
RAY gives maximum freedom to the user who wants to change apartment or furniture.
It can be fitted like a column, leaving more space in the room or it can also be divided and placed in every corner to create more privacy.
Its timeless aesthetics and quality make RAY a contemporary design suitable for today's needs, both in hotels and private homes, a 'must' for all design lovers.